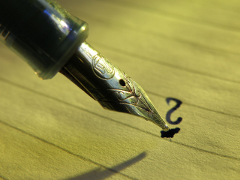 Get in touch with the basic characteristics of scientific writing.
Stanford University
Openness
Source
used Software
Methodology
Experiences will be documented in the Wiki in german.
Access
Writing Assignments will be published as *.odt Files at the GitHub Repository and are licensed under Creative Commons by. Experiences will be blogged.
Links
Quellen
Thumb